SCROLL DOWN TO SEE ALL INFORMATION AND SPECIFICATIONS FOR THIS FIXTURE!
| | |
| --- | --- |
| | SPECIFICATION SHEET: |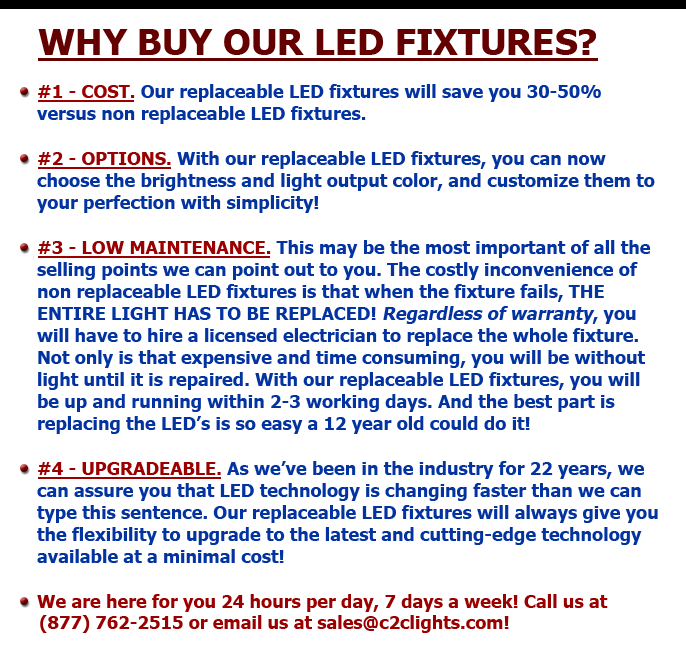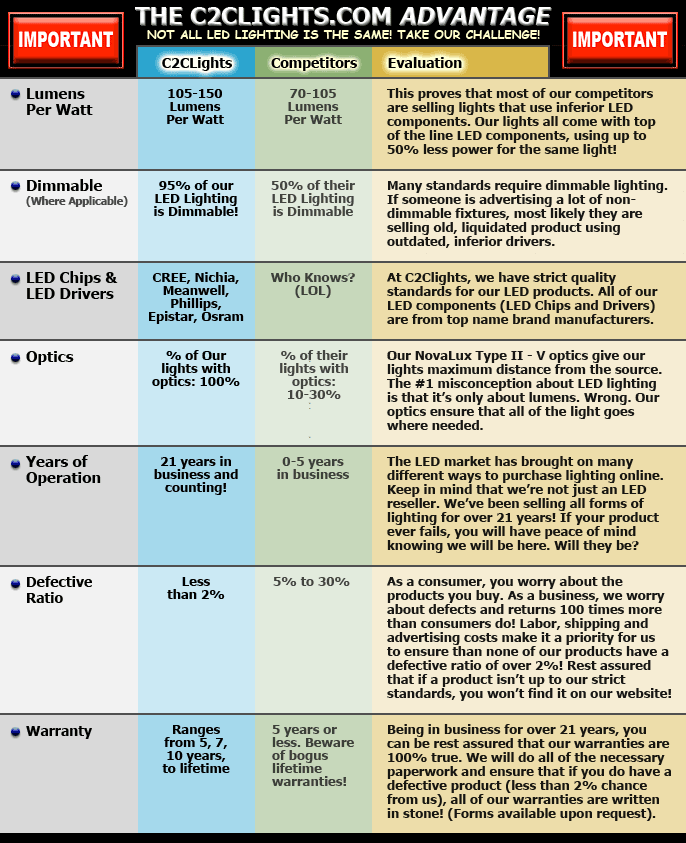 2×4 Non-Integrated Series LED Commercial Recessed Direct / Indirect (Center Basket) Troffer. Replaces 64-120+ Watt CFL fixtures while consuming at least 50% less electricity! Never change another bulb or ballast again! Just install these and forget about them for AT LEAST 10-20 years! These LED Parabolic fixtures are especially perfect for hard-to-reach locations where re-lamping can be a costly (and dangerous) pain in the you know what! Go Smart. Go with our LED Parabolic Lights!


ADDITIONAL SPECIFICATIONS FOR THIS LED 2X4 DIRECT / INDIRECT BELOW

INPUT VOLTAGES AVAILABLE: 100VAC to 277VAC. For other voltages, please call us.

LIGHT COLOR OUTPUTS AVAILABLE: Available in your choice of 3000K Warm White, 3500K Neutral White, 4000K Pure White, or 5000K Cool White. 5000K Cool / Daylight White light color is recommended for commercial / warehouse applications. 4000K Pure White or 3500K Neutral White is recommended for hospitality, office or retail applications. 3000K Warm White or 3500K Neutral White is recommended for residential applications, however some residential applications may want to use 4000K Pure White.

BEAM SPREAD: This LED Parabolic Light offers a wide 150° Beam Spread, offering maximum useful lumen output with little to no light loss!

CRI: >83. The higher the CRI (Color Rendering Index) rating, the better! CRI represents the amount of the spectrum used in the light output, i.e. the higher the value, the better the color clarity you will see from the light! LED doesn't just save you money in energy costs, but it gives you a BETTER light versus Fluorescent. You will SEE the difference!

LED RATED LIFE: 100,000+ Hours, meaning if you were to use these fixtures for 8 hours per day, 365 days per year, these LED fixtures will last you over 34 YEARS! To put this into perspective, if you were to run this fixture 24 hours a day, 365 days per year, it would stay lit for over 11 years!!!

DIMMING: Comes standard non-dimmable. If you need these dimmable, please call us.

INSTALLATION & MOUNTING: Recess mount (lays in) easily into an existing 2'x4′ Ceiling Panel, installing in minutes. Can also be installed into just about any ceiling with optional Drywall Flange Kit (see options above when ordering) by cutting an appropriate sized hole into existing drywall. Applicable for new construction or remodel use.

CERTIFICATIONS (LISTINGS): UL & cUL Listed, DLC Approved* (*LED T8 Tubes, not the fixtures), California Title 24 Approved, CE and RoHS Certified. Rated for indoor dry or damp location use.

WARRANTY: 5 year limited manufacturer's warranty.