EXCLUSIVE! SYNCRONIZABLE! RGB + WHITE LED LANDSCAPE LIGHTS THAT DO IT ALL!!!
A COLOR-CHANGING SYNC CONTROLLER IS REQUIRED, SEE BELOW!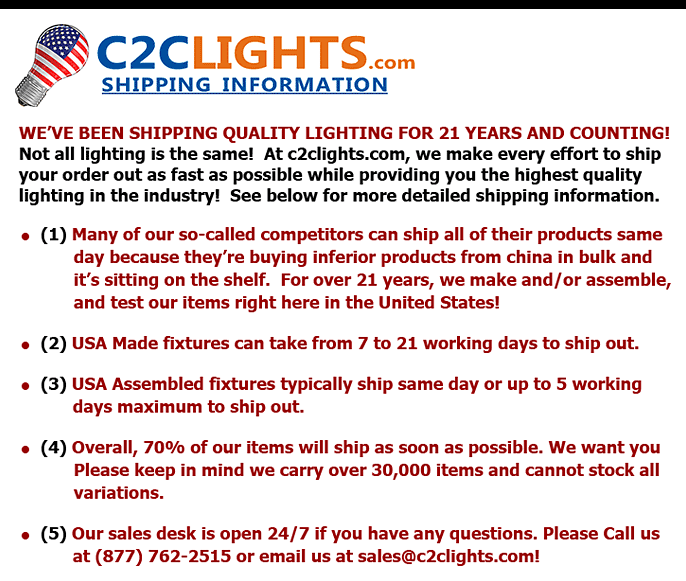 INFO FOR THIS 12V RGB+WHITE LED UNDERWATER LIGHT
LED RGB + White (2700K-6500K) 12V AC/DC Cast Brass or Stainless Steel Ultra High Output Aqua Blaster II Open Face Large Submersible Underwater Light. Made out of Super Heavy Duty Solid 316 Marine Grade Stainless Steel (unfinished), this fixture carries a LIFETIME GUARANTEE against rust and corrosion. As bright as 150-225 watt halogen lights yet consume at least 85% less power, not to mention with LED you will change the bulbs every 10-20 years instead of every 6-12 months! Go green and save $$$. Go LED!


Syncronize an unlimited number of any style of our exclusive Advanced RGBW LED RF / Wifi LED Landscape Lights (as long as they are within range of the RGBW Controller), with up to four (4) separate zones! These can operate via a handheld 2.4GHz RF Remote Control or our advanced Wi-Fi Control Box. A controller is required and not included. See previous page or CLICK HERE to see / order a controller!


CONSTRUCTION:
This heavy duty RGBW LED underwater light comes with a LIFETIME WARRANTY, as it is constructed of die-cast 316 Marine Grade Stainless Steel with a fully sealed tempered glass lens. 316 Marine Grade Stainless Steel is the finest material you can get for underwater applications. This fixture will hold up to the harshest of underwater environments, and can be used worry-free even in salt water!


ADDITIONAL SPECS FOR THIS 12V RGB+WHITE LED UNDERWATER LIGHT

VOLTAGE:

12V AC/DC Low Voltage.

INSTALLATION & MOUNTING:

Comes included with an Adjustable Surface Mounting Bracket. The light's heavy weight allows it to easily sink to the bottom of a pool, pond, etc. You can also remove the bracket and recess mount this fixture into the side of a pool, pond, fountain, boat, etc.


WIRE LEAD:

Cncludes a 30 foot length heavy duty SVT Cable wire lead which is field cuttable.

WARRANTY:

Lifetime Guarantee against Rust and Corrosion*
(*5 year warranty on all electrical and LED components)

ESTIMATED ENERGY COSTS USING A 225 WATT HALOGEN SOURCE – 10 YEAR PERIOD:
$1,314.00* per fixture

ESTIMATED ENERGY COSTS USING A 24 WATT LED SOURCE – 10 YEAR PERIOD:
$140.15* per fixture


ESTIMATED ENERGY SAVINGS USING THIS LIGHT IN LED – 10 YEAR PERIOD:

$1,173.85* per fixture, Not including any rebates by your local power company! *Energy costs are estimated with fixtures running 8 hours per day, 365 days per year at $0.20 Per KWh. Your actual savings will vary based on amount of use and KWh pricing in your area.