SCROLL DOWN TO SEE ALL INFO AND SPECIFICATIONS FOR THIS FIXTURE!
| | |
| --- | --- |
| | SPECIFICATION SHEET: |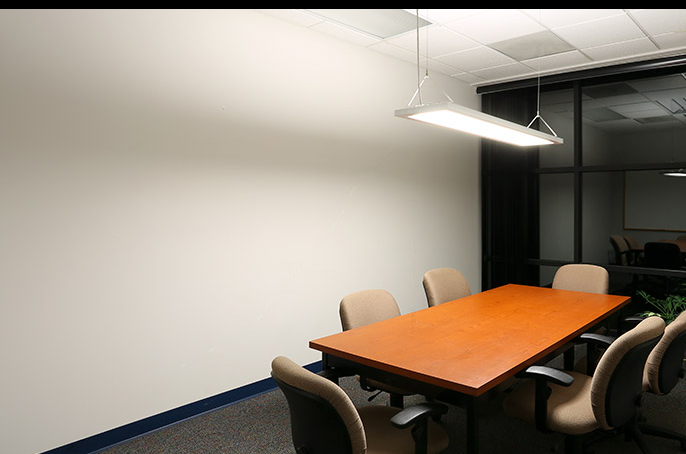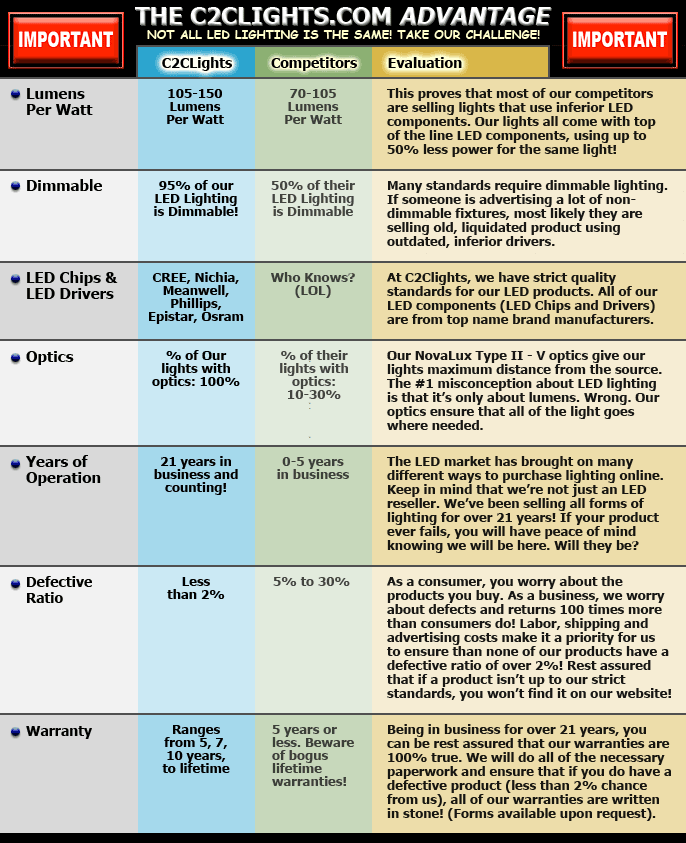 SLEEK & POWERFUL CONTEMPORARY LED LINEAR LIGHTING! UP (20W) & DOWN (20W) LIGHTING! 0-10V DIMMABLE!
4 Foot Length 40 Watt LED Premium Commercial 1×4 Suspended Up & Down Contemporary Linear Panel Light. Consumes at least 50% less electricity than an equivalent CFL Fixture! Never change another bulb or ballast again! Just install these and forget about them for AT LEAST 10-20 years!

This revolutionary luminaire uses an advanced LED optical system to achieve superior performance, allowing for a nearly transparent luminaire when turned off and superb light uniformity and efficiency when turned on. This exclusive design incorporates a clear transition zone between the frame and light emitting portion of the fixture, making the illusion of light floating in mid-air!



These LED linear lights come included with a suspended mount kit. These fixtures are also fully dimmable using a 0-10V Dimmer.


ADDITIONAL SPECIFICATIONS FOR THIS UP & DOWN LED LINEAR LIGHT BELOW

CONSTRUCTION: Constructed in a heavy-duty specification grade extruded aluminum housing powdercoated in white, equipped with a revolutionary clear patterned panel lens, which "invisibly" distributes light evenly up and down!

INPUT VOLTAGES AVAILABLE: 100VAC ~ 277VAC is standard. For other voltages such as 347VAC ~480VAC, please call us.

LIGHT COLOR OUTPUTS AVAILABLE: Light color outputs are available in either 3500K Neutral White, 4000K Pure white, or 5000K Cool / Daylight White. See images above for light color examples.

LIGHT DISTRIBUTION: 160° light distribution (Up and Down) offers an even, full illumination. See photometric photo above.

LED RATED LIFE: 100,000+ Hours, meaning if you were to use these fixtures for 8 hours per day, 365 days per year, these LED fixtures will last you over 34 YEARS! To put this into perspective, if you were to run this fixture 24 hours a day, 365 days per year, it would stay lit for over 11 years!!!

DIMMING DRIVER: Uses a Meanwell Driver with built-in 0-10V Dimming, meaning this fixture can be dimmed with a 0-10V Dimmer. Meanwell Drivers are by far the best, most reliable and most trusted LED drivers in the industry, and one of the few driver manufacturers we trust!

INSTALLATION & MOUNTING: These LED linear lights come included with a suspended mounting kit. Different cable lengths are available, and 6 foot aircraft cables (field cuttable) are included.